The Caseville Township Offices will be *closed* Monday, May 28th, in observance of Memorial Day.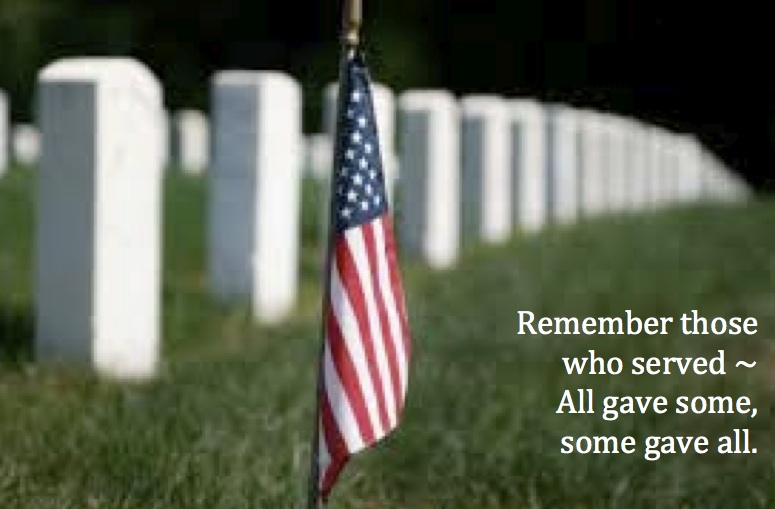 Regarding the water issue reported on the news, please be aware that the problem is isolated to one location - St. Roch Church. The City of Caseville does routine testing and samples are periodically sent to the State of Michigan. The current sample was taken from St. Roch Church, and was taken from the line for the sprinkler system, not the main line. The sprinkler line is not in use, so the water is stagnant, which is most likely the cause of the increased levels of trihalomethane. The State of Michigan does not look at isolated incidents, they only look at the entire report(s) as a whole. The problem does not effect Township Water. Again, it is an isolated issue, and the DPW is working to remedy the problem. If you have any further questions, please feel free to contact the Township Office, or the DPW directly at 989-856-4407.

Winter Taxes were due as of February 28, 2018. Taxes can no longer be paid in the Township Office. All 2017 taxes must now be paid through Huron County.
Huron County Treasurer, Deb McCollum
250 E. Huron Ave.
Room 204
P.O. Box 69
Bad Axe, MI 48413
(989) 269-9238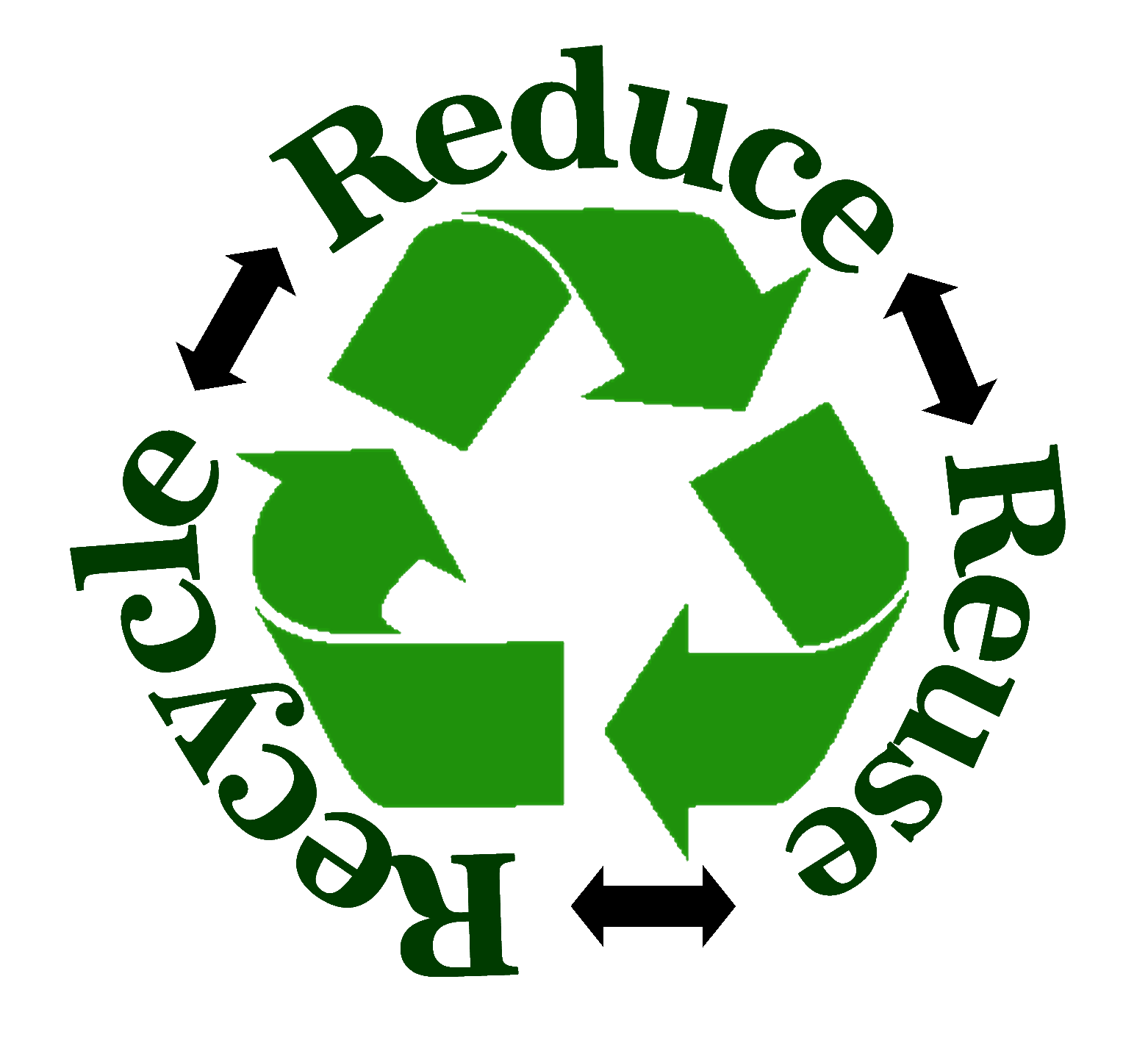 RECYCLING IS HERE!!!
Caseville Township has made arrangements with Thumb Industries, Inc. for a permanent recycling trailer located in the parking lot of the Caseville Family Market at 6730 Main St. in Caseville. The trailer is available to the public daily, all year round.
This is a FREE, VOLUNTARY, option for Caseville Township residents to be able to recycle.
For a list of recyclable items accepted by Thumb Industries, please click here


Online Bill Pay is available via credit card or e-check by clicking here and selecting from the "online payments" menu on the left-hand side. Credit cards are also accepted in our office.
*Please be aware that the credit card company charges a 3% fee for credit card payments, and a flat $3.00 charge for e-check payments.*