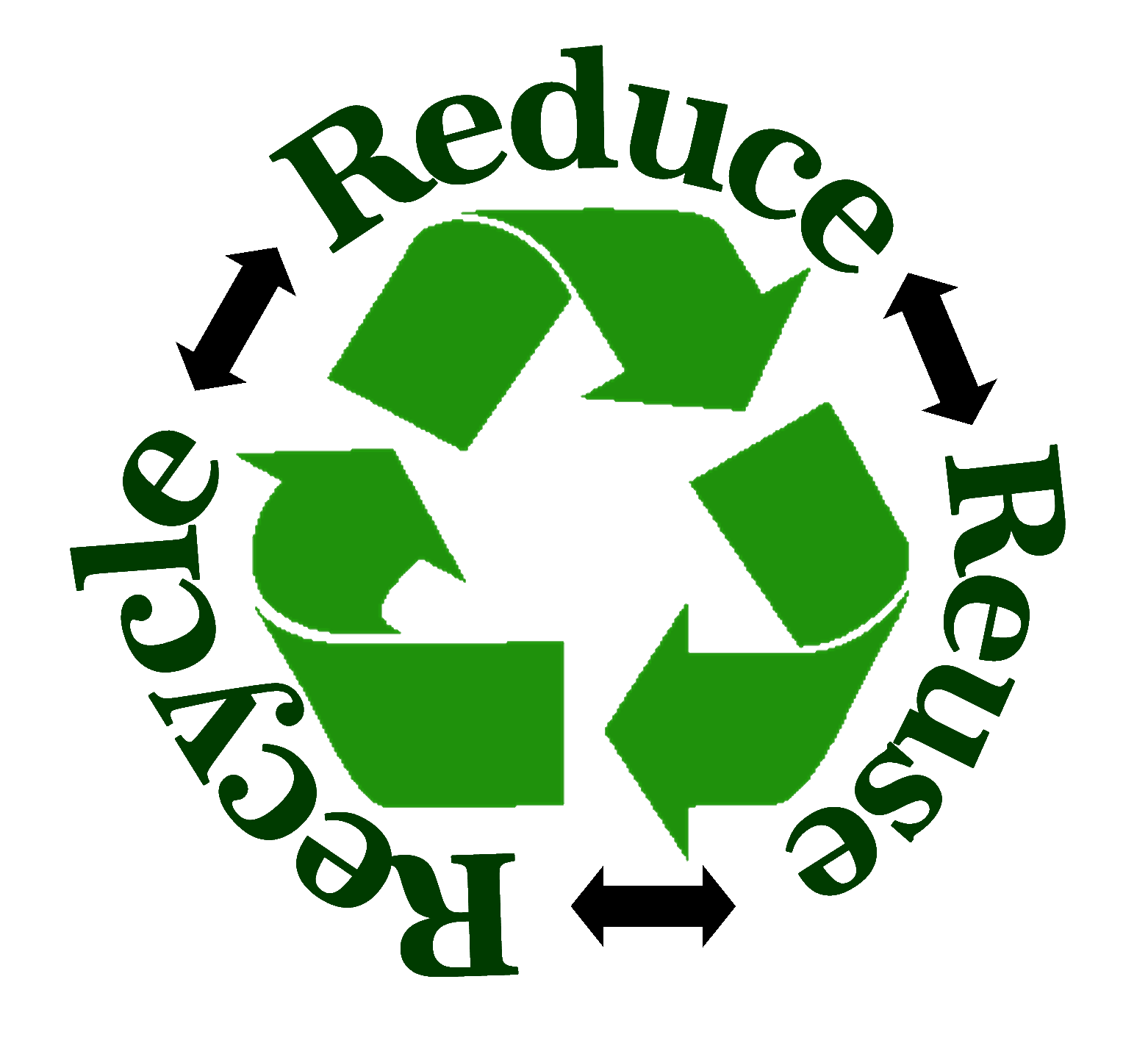 RECYCLING IS HERE!!!
Caseville Township has made arrangements with Thumb Industries, Inc. for a permanent recycling trailer located in the parking lot of the Caseville Family Market at 6730 Main St. in Caseville. The trailer is available to the public daily, all year round.
This is a FREE, VOLUNTARY, option for Caseville Township residents to be able to recycle.
For a list of recyclable items accepted by Thumb Industries, please click here

Online Bill Pay is available via credit card or e-check by clicking here and selecting from the "online payments" menu on the left-hand side. Credit cards are also accepted in our office.
*Please be aware that the credit card company charges a 3% fee for credit card payments, and a flat $3.00 charge for e-check payments.*