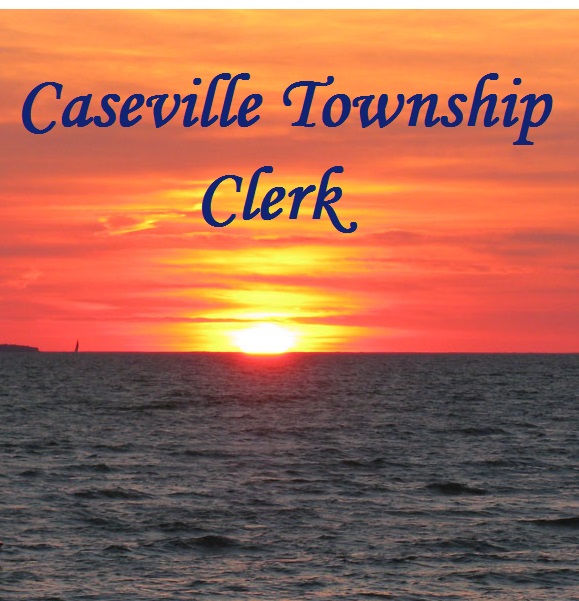 Send an email to the Clerk

here
The clerk is generally available in the office Monday, Tuesday, and Friday. Days and times are subject to change.
NOTARY SERVICES: The Caseville Township Clerk is a notary public. Documents are notarized free of charge during business hours.
PASSPORT SERVICES: Caseville Township is a designated Passport Acceptance Agency. The Township can provide you with forms necessary to obtain a passport or renew a passport. We also can provide passport photos for a $10 fee. Please call the Township Office at 989-856-3053 for additional passport information.