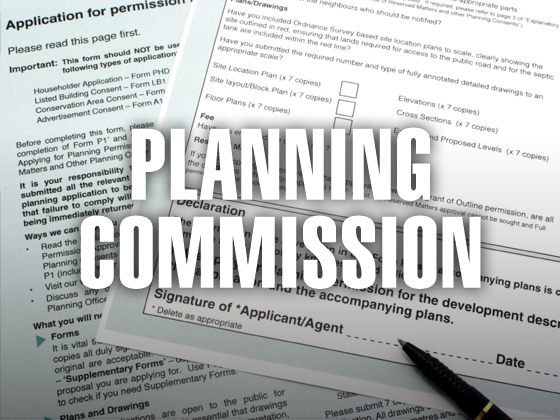 The Planning Commission's role is to promote and coordinate comprehensive long-range planning, growth-management, transportation, and environmental protection, as it makes its recommendations to the Caseville Township Board.
The Planning Commission meets at 1:30 pm on the first Tuesday of the month in the board room of the Caseville Township Hall, 6767 Main St. in Caseville.
The Planning Commission serves the citizens of Caseville Township by providing a vision for improving the quality of life.