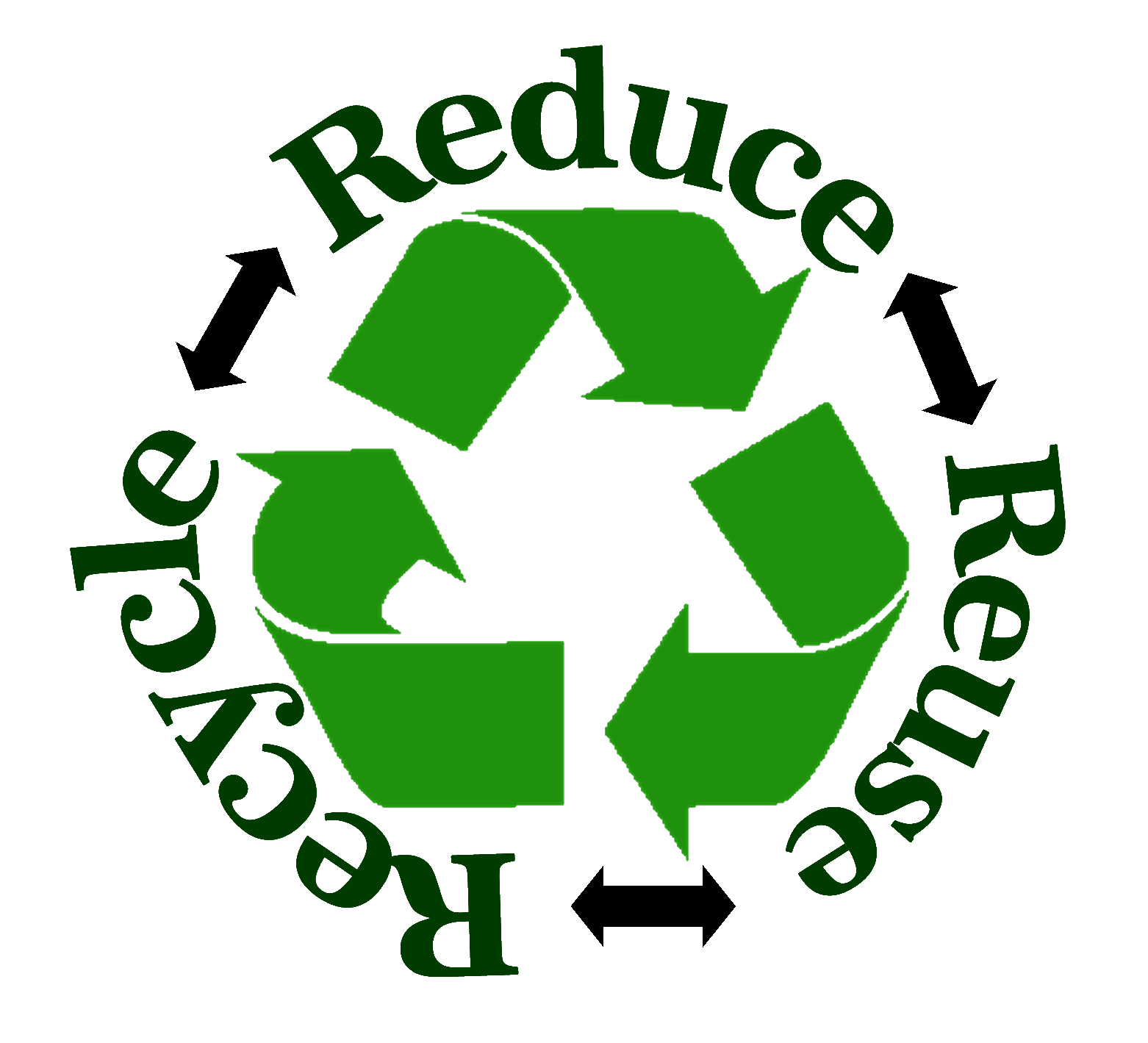 Recycling trailer has been REMOVED due to misuse until further notice.
Caseville Township has made arrangements with Thumb Industries, Inc. for a permanent recycling trailer located in the parking lot of the Caseville Family Market at 6730 Main St. in Caseville. The trailer is currently unavailable to the public
This is a FREE, VOLUNTARY, option for Caseville Township residents to be able to recycle.
For a list of recyclable items accepted by Thumb Industries, please click here

To see expanding list of accepted items . Click here
Online Bill Pay is available via credit card or e-check by clicking here and selecting from the "online payments" menu on the left-hand side. Credit cards are also accepted in our office.
*Please be aware that the credit card company charges a 3% fee for credit card payments, and a flat $3.00 charge for e-check payments.*