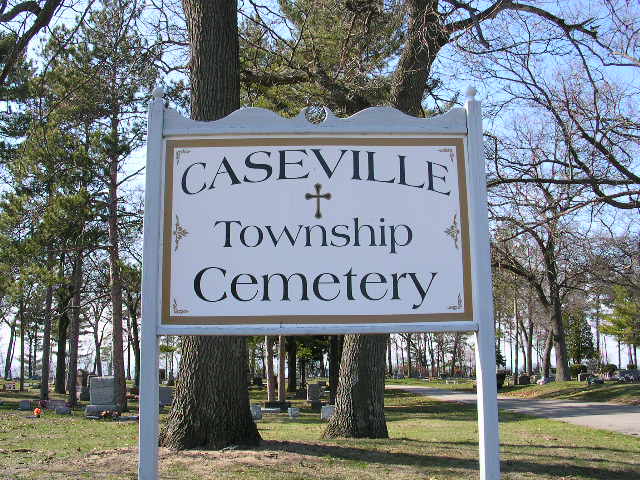 Click here for a map of the location of the Township Cemetery.
Sexton: Ben Willenberg
The cemetery is open from 8 AM to 8 PM each day.
Whether you are looking for a loved one, interested in genealogy, or are just interested in local history, we can help you find what you are seeking from the burial records available in our office. Please be advised that if you are looking for a grave site to

please contact the Township Office

- the clerk is available Monday, Tuesday, and Friday, or you may leave a message.
Cemetery Fees

Grave Sites (each)

$450.00

Perpetual Care

$25.00

Cremation Sites

$250.00

Perpetual Care

$25.00

Opening and Closing Grave Sites

April 1st - November 30th

$400.00

December 1st - March 31st

$450.00

Cremations Opening and Closing

$50.00

Fee for preparing ground for marker foundation

$20.00
Please contact the clerk with any questions you may have, or if you would like to purchase a site (s).