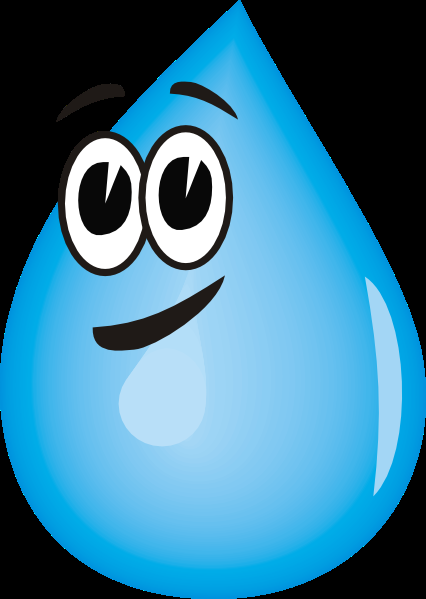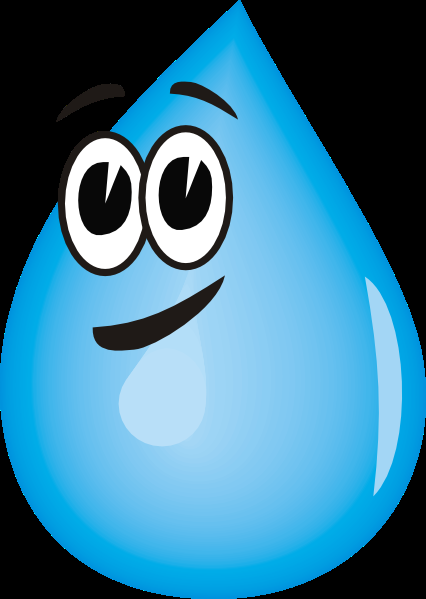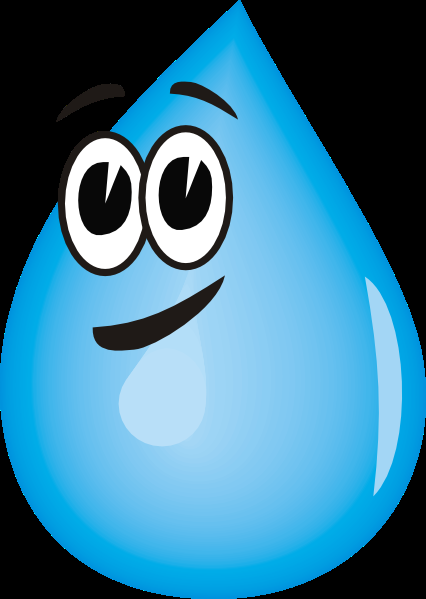 Explanation of Present Utility Bill:
Your utility bill will be quarterly; the bill will be as follows:
BASE RATE FEE OF 61.25 -- This charge covers the debt retirement bond which the Township borrowed to build the water tower and update the water plant. It also covers operations and maintenance, capital improvements, and the new lake intake. Additionally, it covers the testing and reports required by the State of Michigan, postage, billing and etc. performed by the City of Caseville.
The base rate fee is charged to all properties with a service valve regardless of water usage.
When there is water usage, there will be an additional charge as indicated below:
USAGE CHARGE: $5.50 per 1,000 Gallons of Water used .
Plus the base rate of $61.25 per quarter.
Example: If a person uses 10,000 gallons of water during the quarter, their quarterly bill would amount to $116.25 ($61.25 +$5.50 x 10)
WATER TURN ON/OFF:
Please call the Water Plant at 989-856-4407 to schedule service turn on or turn off.
There will be a charge of $75.00 for each service.
If the service can be done in groups of 4 or more, the cost is $35.00 each.
DPW HOURS ARE MONDAY - FRIDAY FROM
7:00 AM TO 3:00 PM.
THEY MAY BE REACHED AT 989-856-4407.
The Township would like to encourage all water customers to monitor for possible water leaks. Leaks not only waste water, but they also cost you money. Check appliances, connecting hoses, and faucets for leaks. Test your toilets by adding several drops of food coloring to the toilet tank. If it's leaking, coloring will appear in the toilet bowl, without flushing, within 30 minutes. If color appears in the toilet bowl, be sure to flush it as soon as the leakage test is finished to prevent it from staining the toilet. Worn, corroded, bent, or troubled parts can be the cause of such a leak. Replacement parts are readily available, inexpensive, and can easily be installed. We also suggest monitoring your meter. You can conduct the monitoring during a period when water is not being used. All water should be off inside and outside your residence.
How much is a leak costing you?
* Dripping faucets and leaking toilets account for 14% or more of all water used indoors

* A pinhole sized leak wastes up to 170 gallons of water per day

* A continuous leak, caused by water leaking through the flush tank overflow on a toilet, can waste as much as 145,000 gallons of water during a 3-month period. This would be an additional $942.50 on your water bill.
Interesting Water Usage Facts:
~ Washing machines may use up to 30-60 gallons of water per load.

~ Older model dishwashers use at least 15 gallons of water per load.

~ Older toilets (installed prior to 1994) use 3.5-7 gallons of water per flush.

~ Some new toilets use as little as 1.6 gallons per flush.

~ 20% of all toilets leak.

~ A bathtub filled half full will contain at least 50 gallons of water.

~ Faucets flow water at 3-5 gallons per minute.

~ Showerheads flow water at a rate of 5-10 gallons per minute.