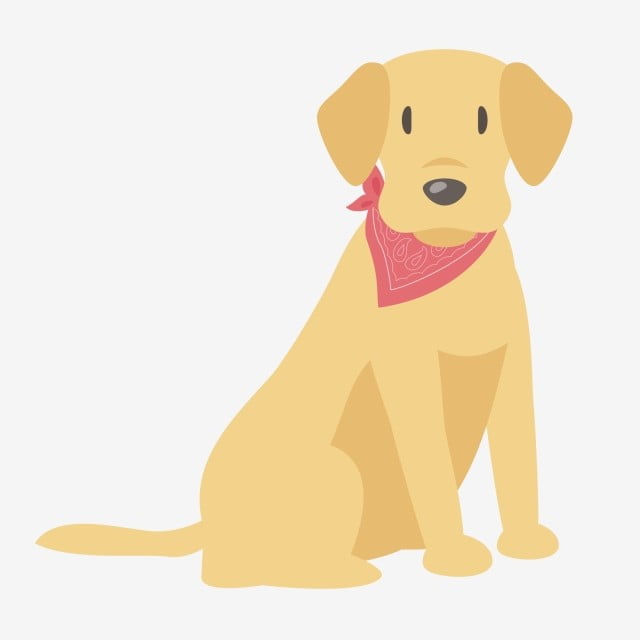 In accordance with Michigan Law (Michigan Act 339 of 1919: THE DOG LAW), all dogs in the state of Michigan must be licensed every year beginning at the age of four months.

Licenses are available yearly at the Township Office during winter tax season, beginning in December through the end of February. The fee is $15 for unsexed (dogs that have been spayed/neutered). Licenses for dogs that have not been spayed or neutered are $20. After March 1st, licenses must be obtained at the Huron County Treasurer's Office, and the cost then is $40. Get your dog license early and not only save money, but avoid any penalty.

Please bring a copy of your animal's rabies certificate with you to the office, along with proof that your dog has been spayed or neutered - this must be presented in order to get a license.

A veterinarian's receipt for a rabies vaccination *is not* the same as a rabies certificate.